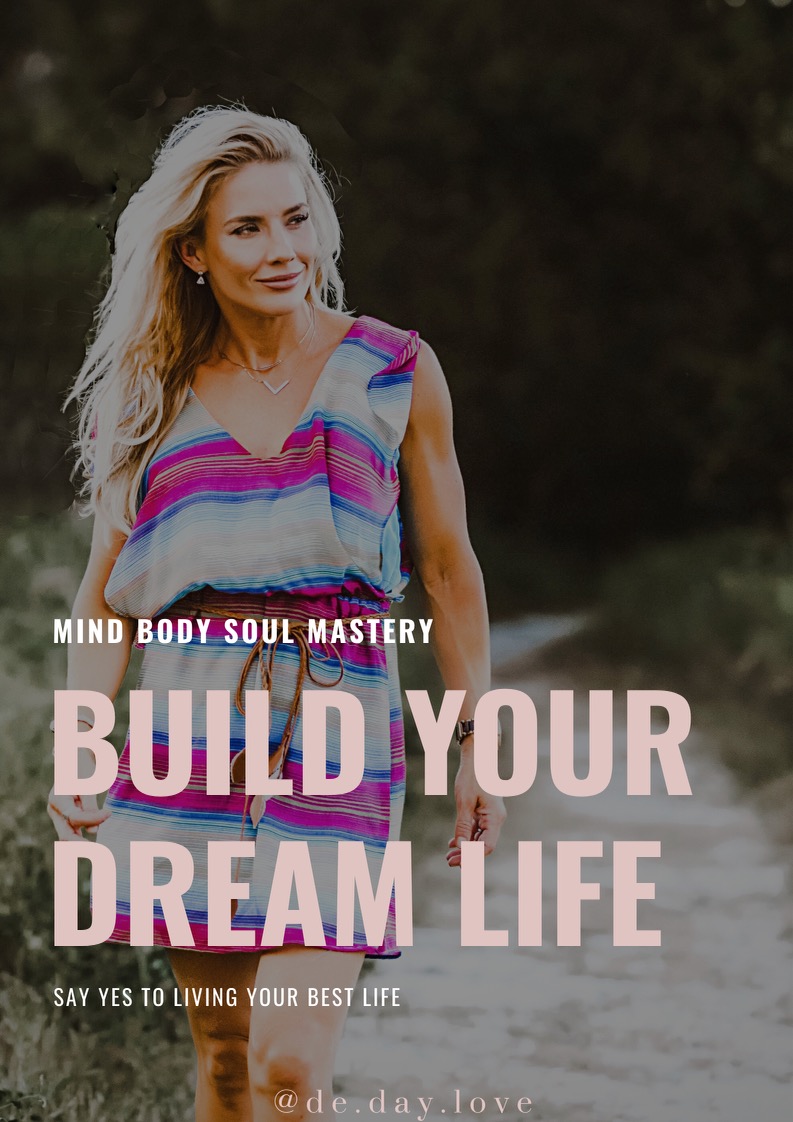 Mind Body Soul
Mastery Course


We ALL hold an inner desire to live our Best Life!
However, many of us lack the knowledge and motivation to take action in a world of mixed & negative messages that leave us confused, tired, and stuck.
I created the Mind Body Soul Mastery Course to share my knowledge on how to break through those blocks by utilizing specific tried and true practices that will help you to live the BEST version of yourself with MIND, BODY, & SOUL in BALANCE!
I have eliminated the false, the fads, and the myths and replaced them with with Universal Truths about the world, your body, and your mind. I will show you how to overcome limiting beliefs and sabotaging action that Block your ultimate success!
Learn Real Truths on Health & Fitness
Establish True Spiritual Practices that connect you with your Highest Source
Learn how to shift your Mindset & become more Powerful!
Let's do this!
"When the Student is ready, the Teacher appears"
~ Tao Te Ching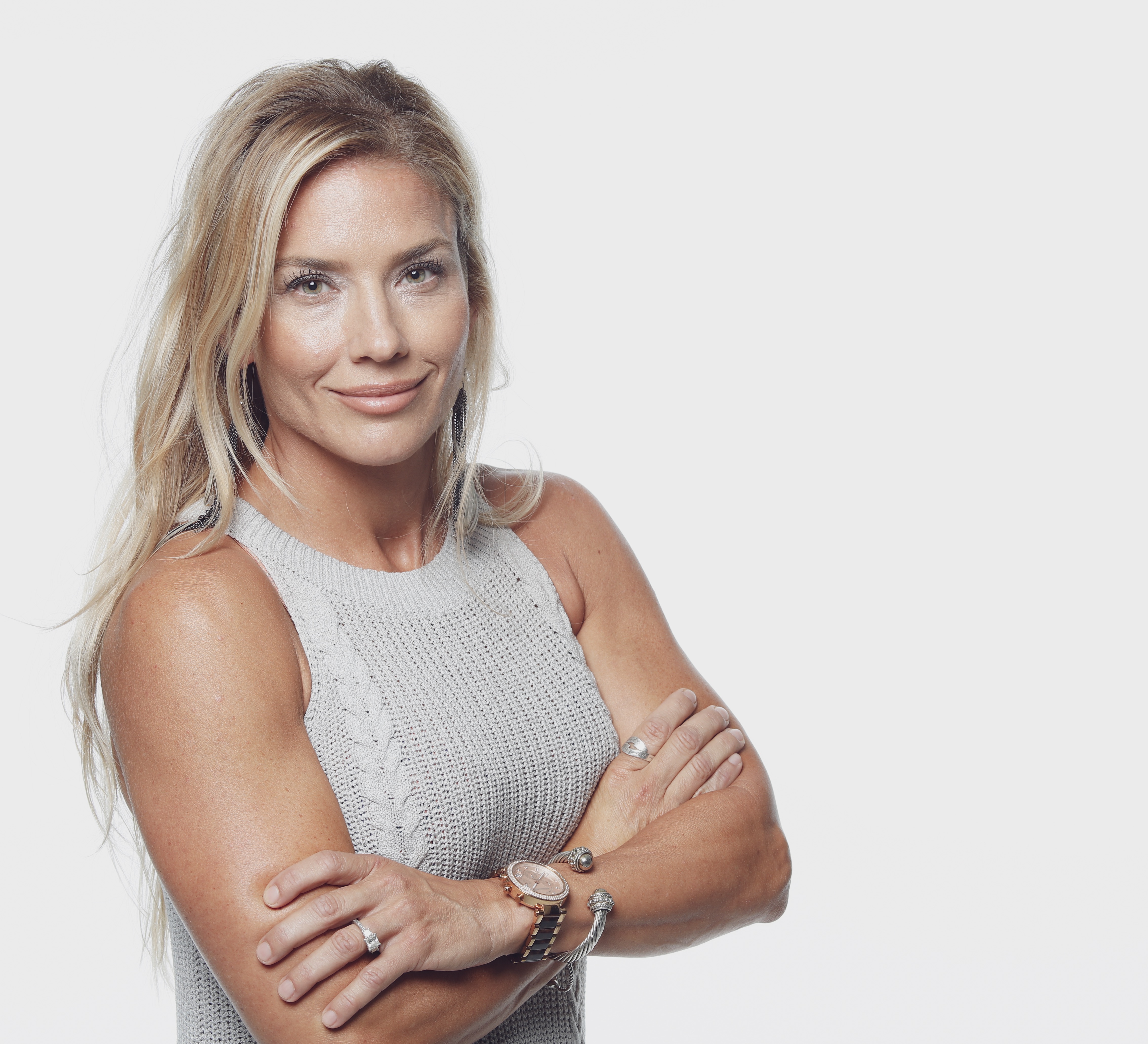 It is my soul's calling to nourish and help my fellow woman heal and up level their life!
I use my gift of teaching to serve others so they can live their BEST Life! I show women just like you how to live a High Vibrating Life shining in their own Light and feeling Love!
For over 25 years, my personal transformation and thirst for knowledge and practical life changing success habits have brought me to this place to serve women with Mindset tools, Body Healthy Habits and Spiritual Practices!
"When the student is ready, the teacher appears." ~ Unknown
Mind Body Soul Mastery Course
WHAT YOU WILL LEARN AND RECEIVE IN THIS COURSE:
Universal Laws of Energy & Attraction
How to Manifest Desires
Nutrition for Optimal Health
Exercise Truths
Spiritual and Mental Disciplines
How to Create a New Story
Powerful Daily Health Habit Practices
Deep Dive Soul Practices
WHAT YOU WILL GET:
Over 50+ videos
3 eBooks for each Module
Bonus eBooks and worksheets on nutrition, exercise, as well as I Am's, Powerful Affirmations, and more!
WHO THIS COURSE IS FOR:
ALL Women who are ready to UP-LEVEL and EVOLVE.
No Gimmicks - No FADS - No diets!

Mind Body Soul Mastery Course Curriculum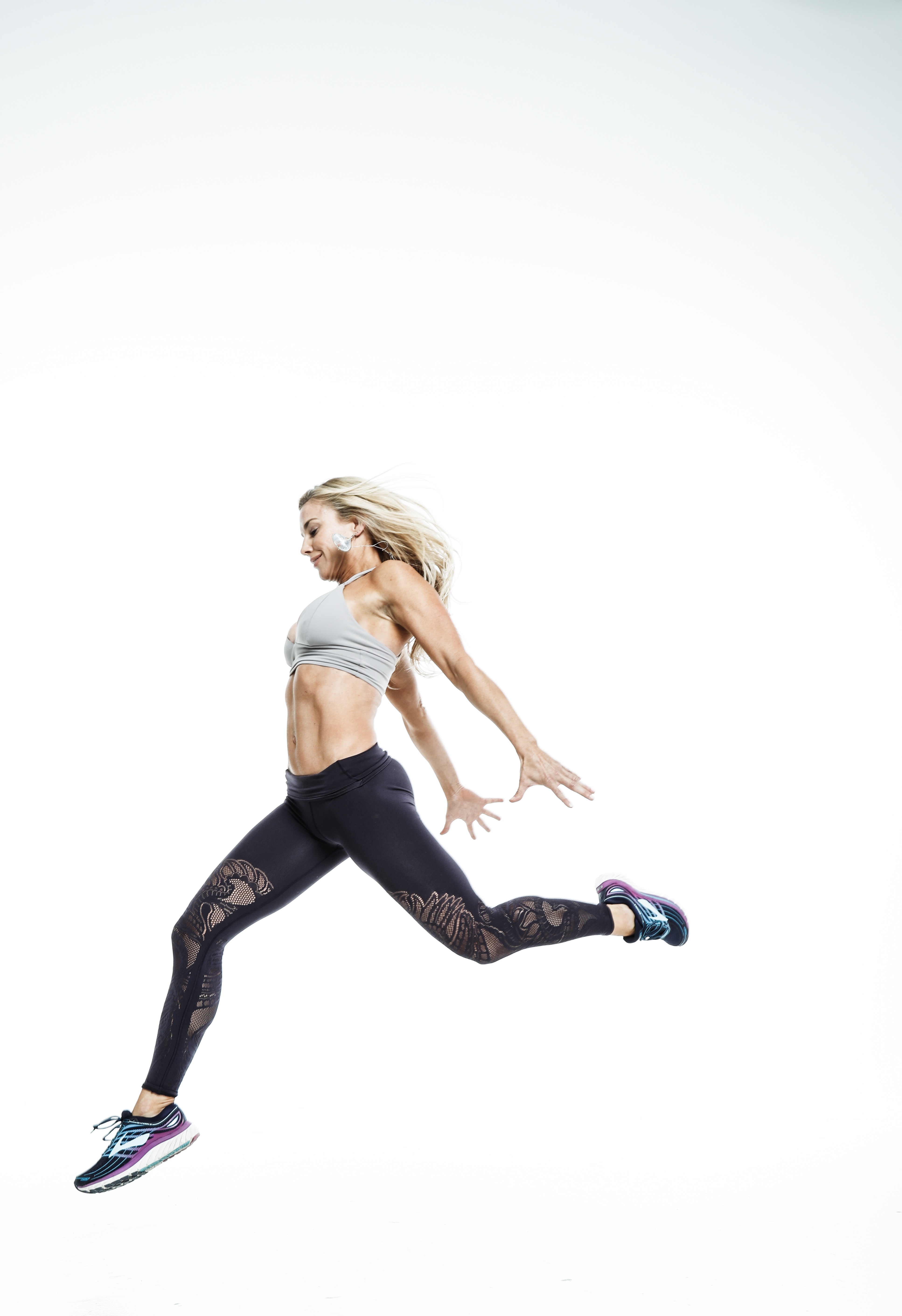 It's time to Fly and Live your Highest Life!
If you want to start learning how to live an Extraordinary Inspired Life TODAY, this is the class for you!
For 24 years, I have served women with health, fitness, mindset, and life practices by helping them TRANSFORM their minds, bodies, and souls.
NOW I am sharing ALL of my knowledge & invaluable experience with YOU so you can reach your Optimal Potential, and live in a place of Peace and LOVE all while having a healthy body to experience life in.
I know that we are not just our Bodies, we are so much more! Here you will find all the knowledge and truths you need to begin changing and creating your best life! Learn Truths and Practices with video and worksheets that will rocket you to Success in your life just as it has for mine!
Meditations, Affirmations and Healthy Habit Success Tools Included!
Check your inbox to confirm your subscription
Gratitude
Thank you for trusting in me to serve you in Health and Wellness while you
Journey down your path to Your Highest and Best Self!
Namaste!