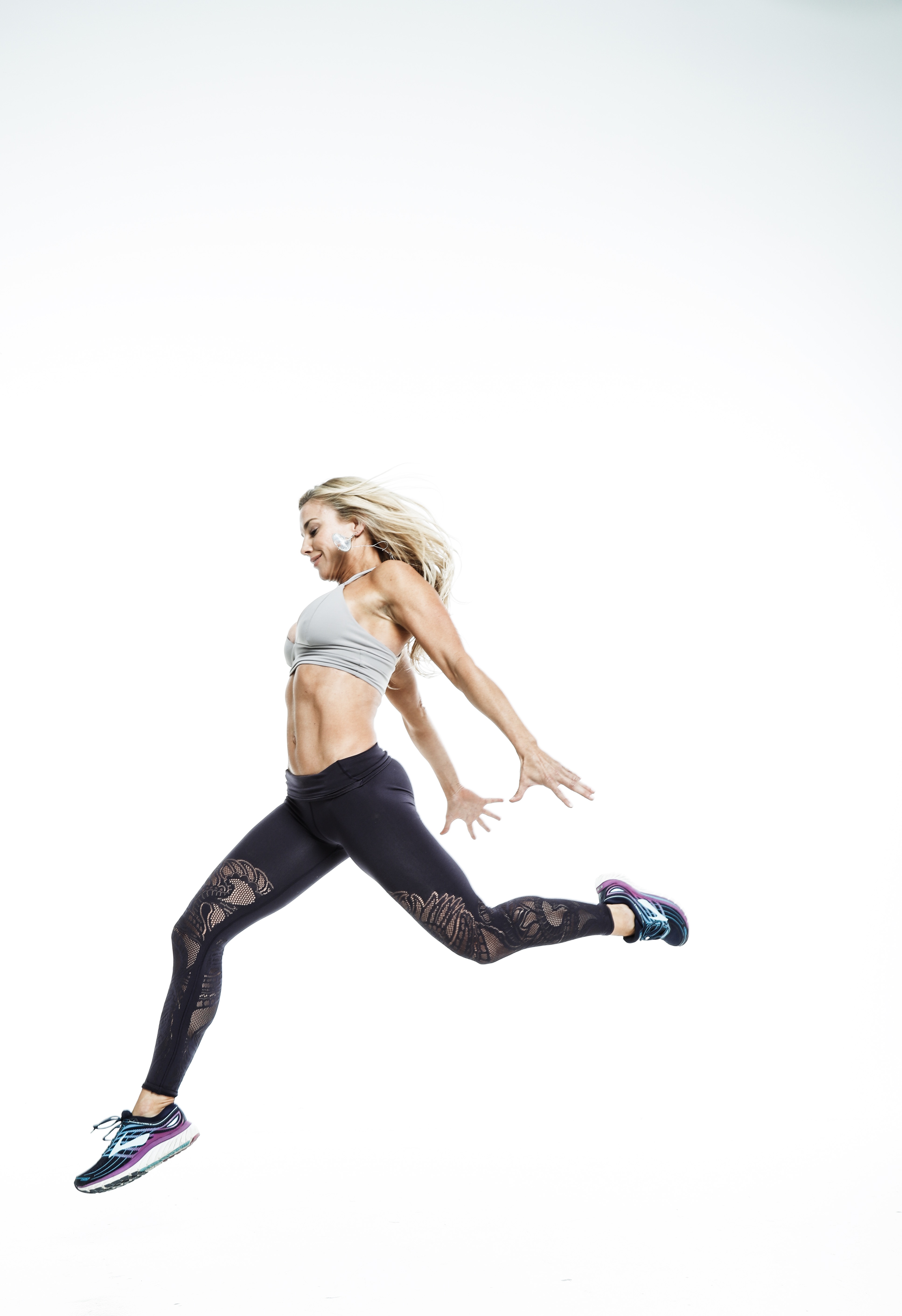 Ready to Learn how to Live your
Highest Vibrational Life?
It is my privilege to offer to you a mindset shift based on Truths that has will radically transform the way you look at your thoughts, actions and your body! AND help you to increase your Personal Energy and Vibrational Code!
In this Mini-Course you will Receive:
1 eBook and 1 pre-recorded video class with my teachings on Universal Laws, energy, frequency, and vibration in 1 eBook and 1 pre-recorded video class
List of My High Vibe Activities
List of Low Vibe Activities
BONUS: Download my top 10 Tips on Exercise

Available in days

days after you enroll

Welcome to the High Vibe Mini-Course
Available in days

days after you enroll

Learn more about Mind Body Soul Mastery Course
I have been coaching and teaching women just like you about health, fitness, nutrition and mind-body-soul connection for the last 23 years! My husband and I own and operate a health and fitness center on Siesta Key in Florida! I live an amazing life now,
BUT
I am telling you, this was NOT always my life! Yes, I spent decades of my life feeling lonely, depressed, isolated, low energy, and felt unworthy and imbalanced until I put it all together and dove deep and did the work!
After assuming responsibility and doing the personal work in my own life, I NOW specialize in helping women become more healthy and aligned with Mind Body & Soul so you can live YOUR BEST LIFE. My souls purpose is to mentor and help women step into their own Power and Greatness by learning truths and practices that I personally employ in my own life to achieve a Vibrant, Healthy and Happy Life!
So when you are ready, I am here!
Check your inbox to confirm your subscription
YES!!
We ALL are seeking the same thing...our highest and Best Version of ourselves that feels healthy, balanced & aligned!
I am OBSESSED with helping committed women transform to live their Best and Highest Vibrating Life with Truths and Tools that I have used to do the same in my life!
Please enjoy my FREE Mini-Course on How to Unlock the Secrets to Your Best Health!